To provide our visitors with the "Best" knowledge, "Fantastic" level entry pricing, and "AMAZING" customer service.
---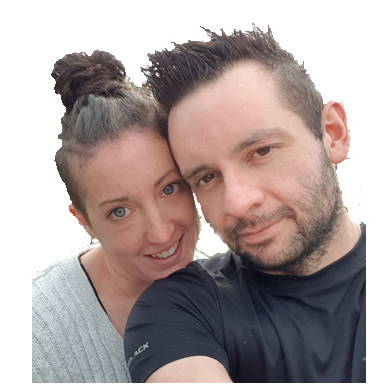 Hi! We are Alan and Melissa, we opened our online store in August 2018 - Vapemate360 was an adventure, a challenge, and most of all we had an amazing time bringing to life some of our creative idea's. Being casual smokers ourselves, we found a market and demand for other's wanting clear information and one place to come for it all in relation to the vaping world! So we created "Vapemate360".
---
Introducing my partner in crime! She understands that life is about fun and enjoying every moment of it. That being said, she does know how to knuckle down and produce some amazing things. With out the help of Melissa "Vapemate360" would still be an unaccomplished dream of mine. Her hard work and easy going attitude was the thing I needed to keep going with my dreams and goals! Thank you my delicious!
---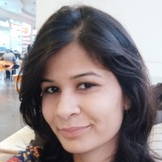 Shilpa Sood 
Website
Development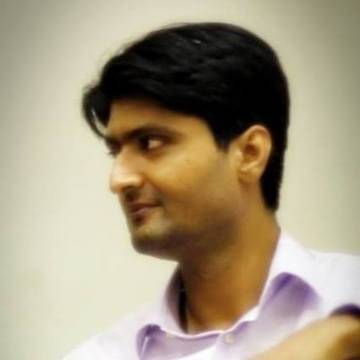 Muhammad Hussain
Blog & Article Writer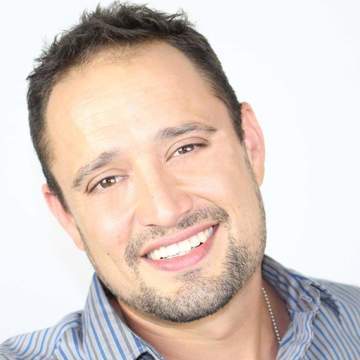 Todd Conroy
T-Shirt Designs
Mieflor Asidoy 
Website Artwork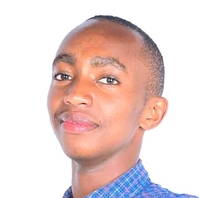 Ian     Kan
Blog & Article Writer
---