Starting from $20.00
Buy 3 E-Liquids & Receive the third free
Already made up winning mixes
Browse your way through our finest premade up E-Liquid / Vape Juice collection. You can modify your PG/VG base to be 30/70%, 50/50% or 70/30%. We have Alcohol, Dessert and Fruit flavours to purchase. New arrivals to try now!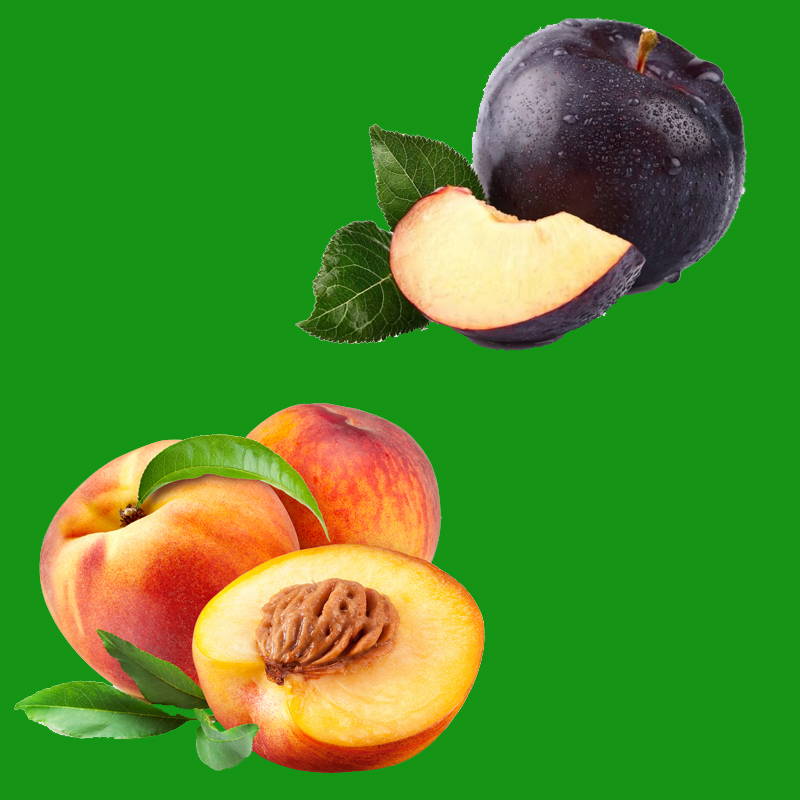 Create your very own flavours
Mix up to 3 different flavours to make your own desired formula from our best vape juice selection. Everyone is very different, so at Vapemate360 we have given you the opportunity to develop your own mix. Try it out today!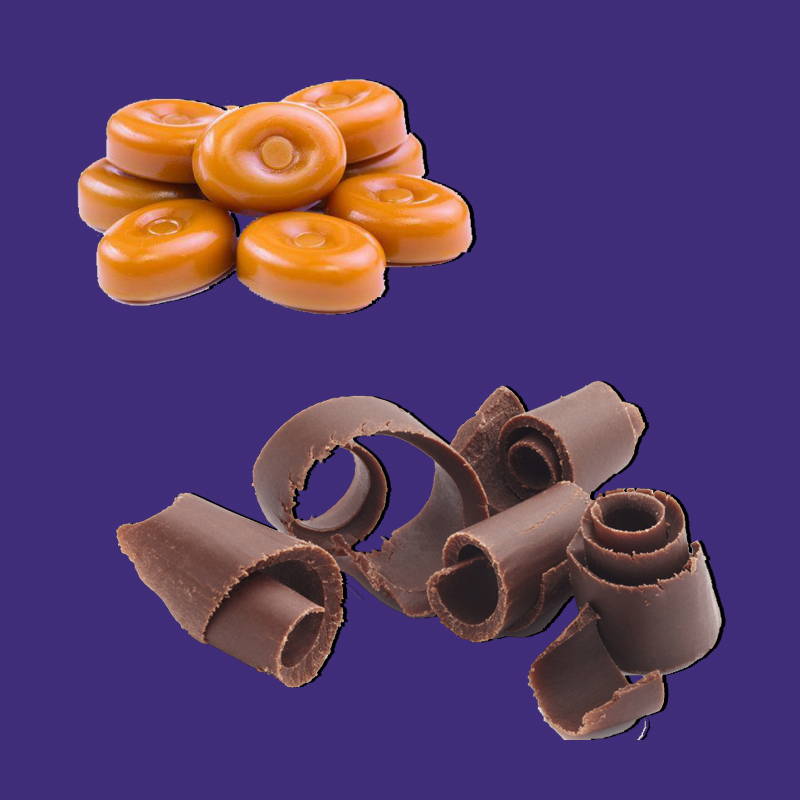 FREE RETURNS
WITHIN 30 DAYS
EARN REWARDS
COLLECT POINTS
ONLINE SUPPORT
CONTACT US
Sign up for Irresistible Offers
Recieve our monthly E-Juice newsletter for updated information & promotions
Strength
Choose your desired strength
Name it
Name your creation
Now up to 65+ different flavours to choose from! Whether it be just the 1 flavour or you wish to combine 2 or 3 flavours together to make the perfect E-Juice mix, the choice is always yours.